Beauty. Convenience.
Culture. Yes, you can have it all.
Conveniently located throughout the Southeast, in the heart of where and what makes you happy.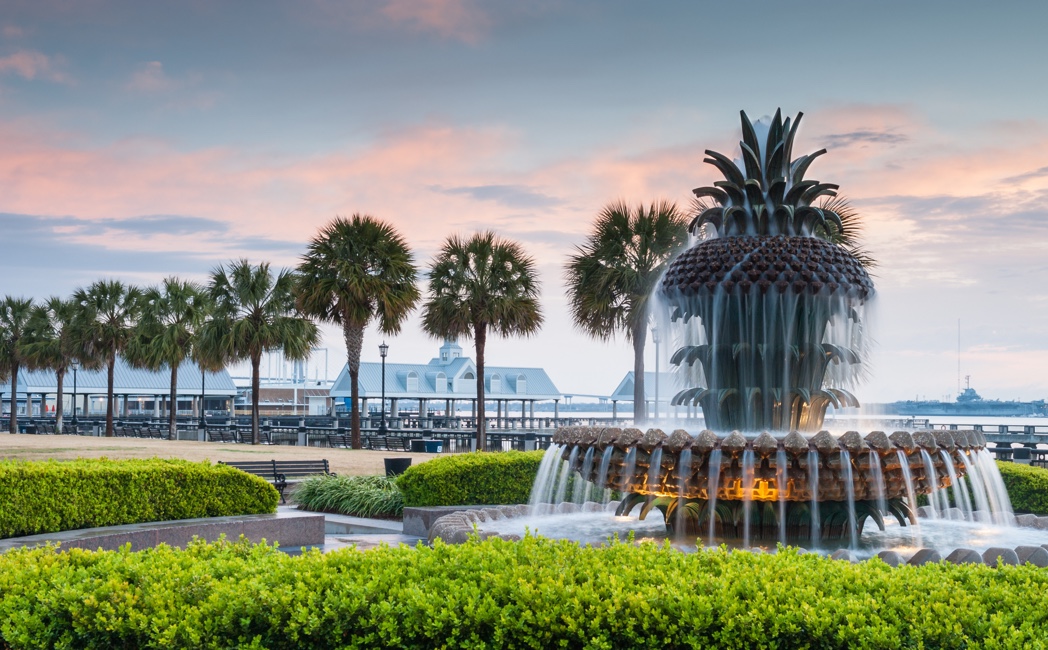 A colorful history, beautiful beaches, and 12 months of weather to enjoy it all.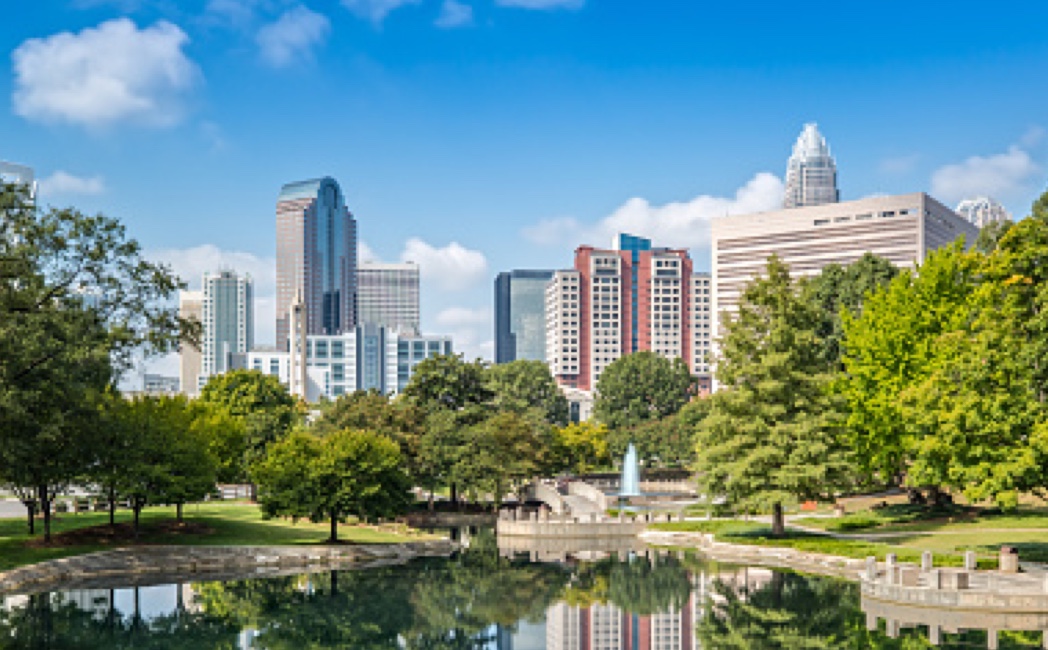 The Queen City offers the perfect blend of sophisticated city life and slow, southern charm.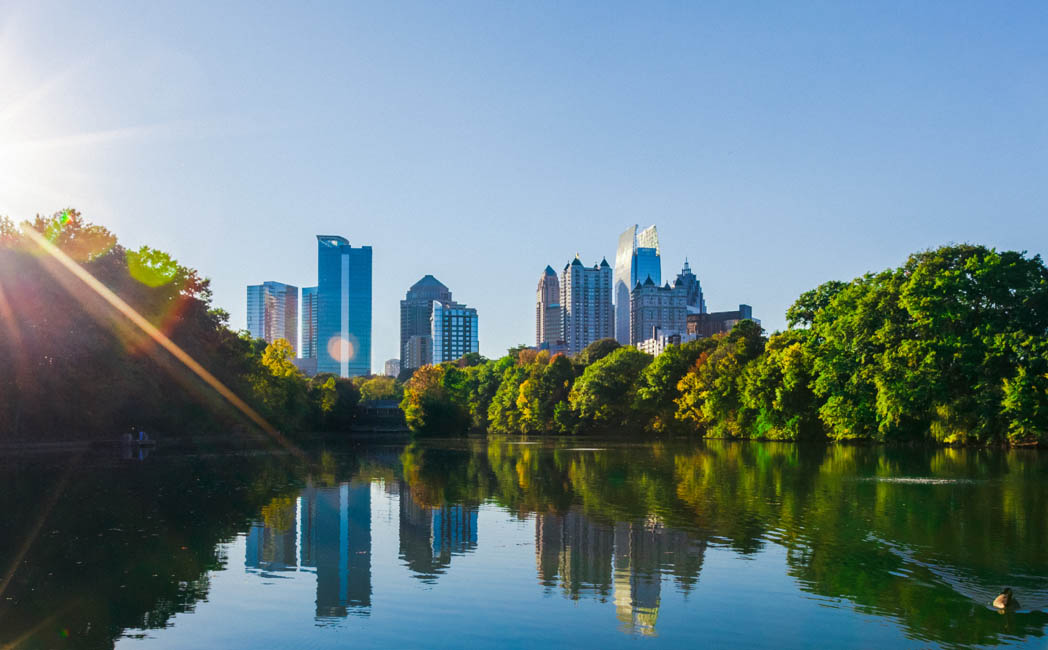 A short drive to everything. Beaches. Mountains. Nightlife. When you live in and around Atlanta, the best is always within reach.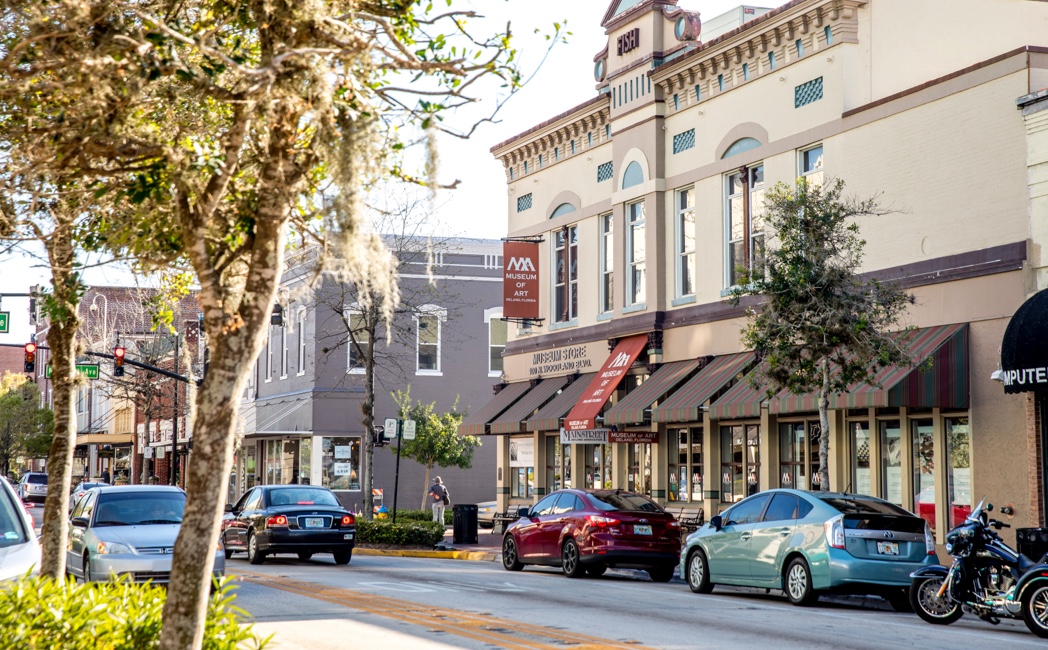 Central Florida is a recreation and entertainment lover's dream, a shopping mecca, with your pick of beaches on two coasts.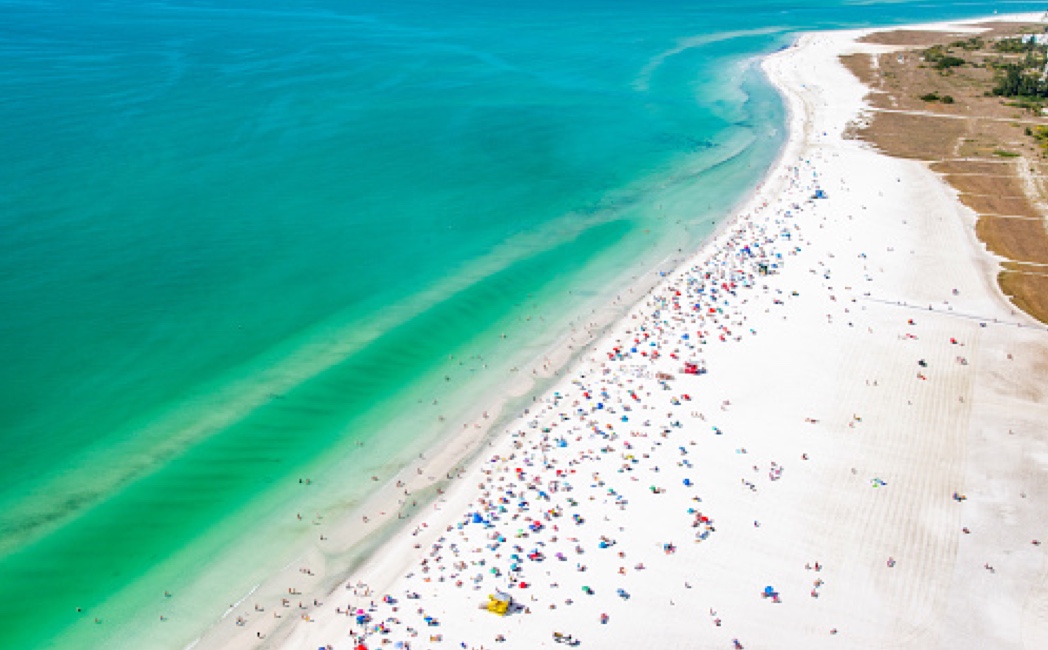 Calm, clear waters, sugar-sand beaches, and fabulous food and nightlife highlight the charms of a life along the southern Gulf Coast.
Palm Beaches & Treasure Coast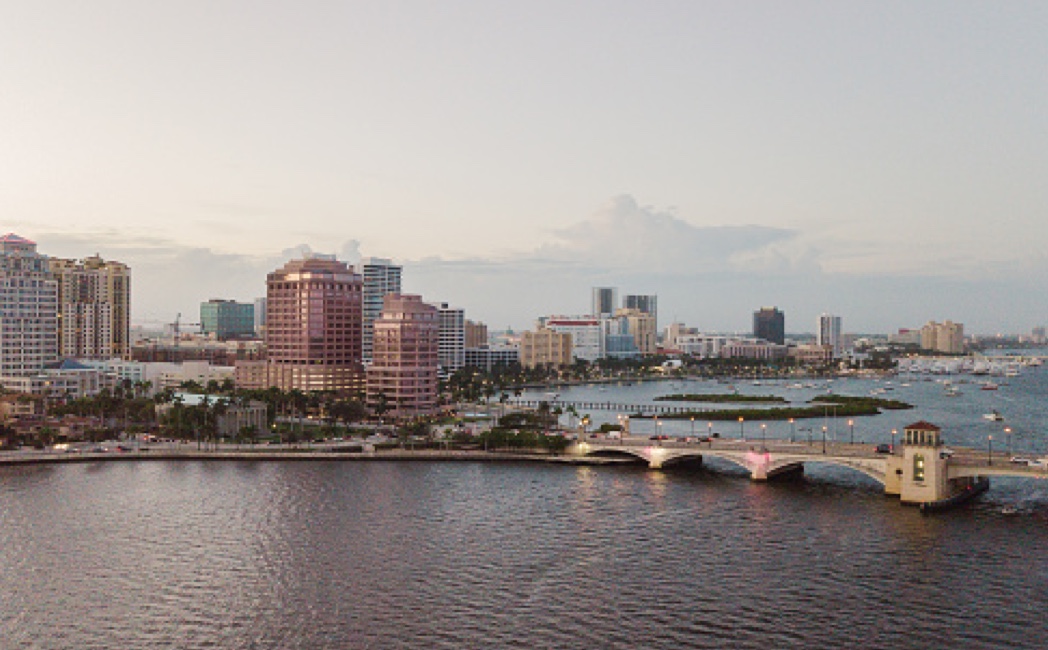 Sun. Sand. Sophistication. There's a reason the country's well-to-do have flocked to this region for years.